How to tell if you're experiencing feast or famine in your business
All great salespeople develop a talent for winning sales conversations.   And whether you like it or not, if you are a Business Owner or Entrepreneur, you are a sales person!  And organized and efficient sales conversations is one of the skills that you must master if you want to achieve your financial and business goals.
So, how can you tell when you've mastered this skill? 
To begin with, ask yourself these questions:
How many clients am I currently working with?
Do I have consistent business or am I doing the feast or famine dance?
How much money do I have in the bank?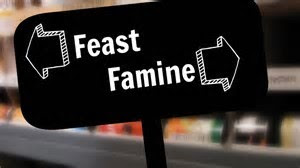 This is a very simple way to determine whether you are doing enough marketing, having enough sales conversations AND closing the sale.
I am always amazed at how many Business Owners I speak with that cannot answer these questions.  It is imperative that you know what is happening in your business.  Numbers aren't meant to confuse or scare you, they are designed to HELP you find out WHAT is happening in your business and MANAGE it so that you don't come to the end of the year and realize you are in trouble!
When you get to this time of year, one of the things that tends to happen is all the momentum you have been building can slow down.  As you move through the holidays and take a little time off most people turn their attention away from their business and onto family and friends.  Which I would wholeheartedly agree with.  Unfortunately, if this happens, sometimes it takes 2 to 3 weeks to start gaining traction again.
A simple remedy to this is to create a strategy or plan now that will keep the marketing momentum going AND will help you know exactly what you should be doing each and every week.
As you move toward 2018, take the time to make plan that will encompass December and January, so you will continue to experience the success you deserve!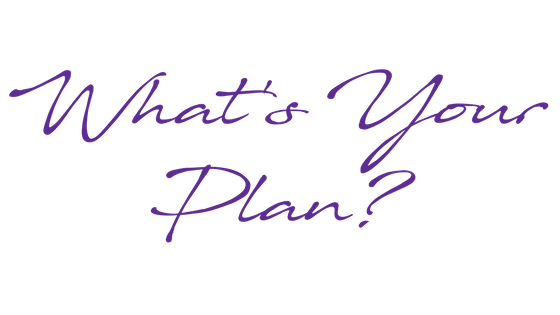 Need help creating a strategy to keep your marketing momentum going during the Holidays? Click here to book your complimentary discovery session with Julie Flippin.